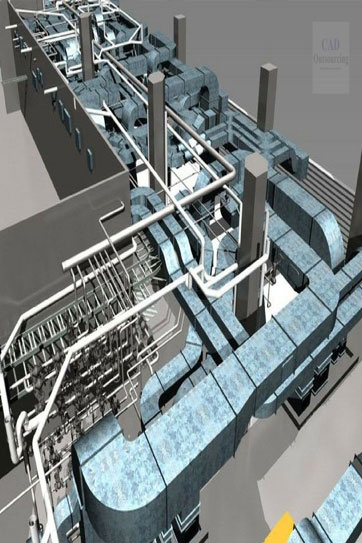 Dedicated engineers having hands on experience in design of the HVAC System to achieve an efficient and effective environmental control system.
Our typical HVAC engineering services are:
Heat load calculations
Design or selection of equipment
Air flow diagram
Duct designing
Duct layout, fabrication and support drawings
Material take off
Unimetry Technology offers a full spectrum of engineering services for identifying, planning, and executing capital projects and optimizing existing assets.
Success is through people. We hire excellent people and then continuously invest in them to ensure that our people stay ahead.
We are a knowledge company and strive to bring the best out of our people. We invest in our people through training & exposure .
Our Graduate Engineer (GET) programs are designed to attract the best entry level potentials and groom them to be future leaders.